COMPANY GUIDANCE
NAME OF COMPANY

KYOWA SHOJI CO.,LTD.

MAIN OFFICE

Fujimi Duplex B's, Room 803 No.1-3-11, Fujimi, Chiyoda-ku, Tokyo, Japan 102-0071

Tel. +81-3-3230-2367
Fax. +81-3-3230-2369
E-mail kscl_main_office@kyowa-shoji.co.jp
URL http://www.kyowa-shoji.co.jp

Establishment

April 6, 1973

Capital

¥20,000,000

President

ENJI SAKAI

Corresponding Bank

SUMITOMO MITSUI Banking Corporation KANDA Branch
The Bank Of Tokyo-Mitsubishi UFJ, Ltd. IIDABASHI Branch
HIGASHI-NIPPON BANK Ltd. IIDABASHI Branch

Line of Business

1)Trading(Export from Japan, Korea, Thailand, etc)
Food Stuff, Frozen Products, Beer, Wine, General Merchandise
Stationery, Used Vehicle, FRP Leisure Boat, Building Material

2)Trademark Management and Distribution Promotion
"SUNFLOWER" Brand Canned Products
" SHOYU-BOY" Brand Rice Cracker

Supplied Area

■ GUAM, U.S.A.

■ CNMI(SAIPAN), U.S.A.

■ Federated States of Micronesia(FSM)

■ Republic of Palau

■ Republic of Marshall Islands (RMI)

■ HAWAII, U.S.A.
■ Tokyo to see from our office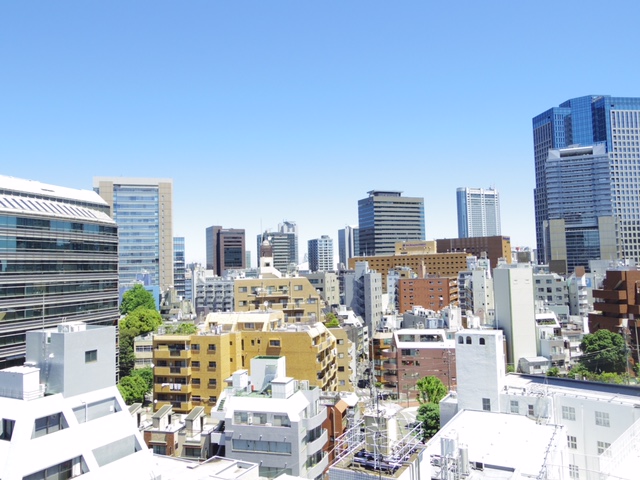 Contact