OUR BUSINESS TERRITORY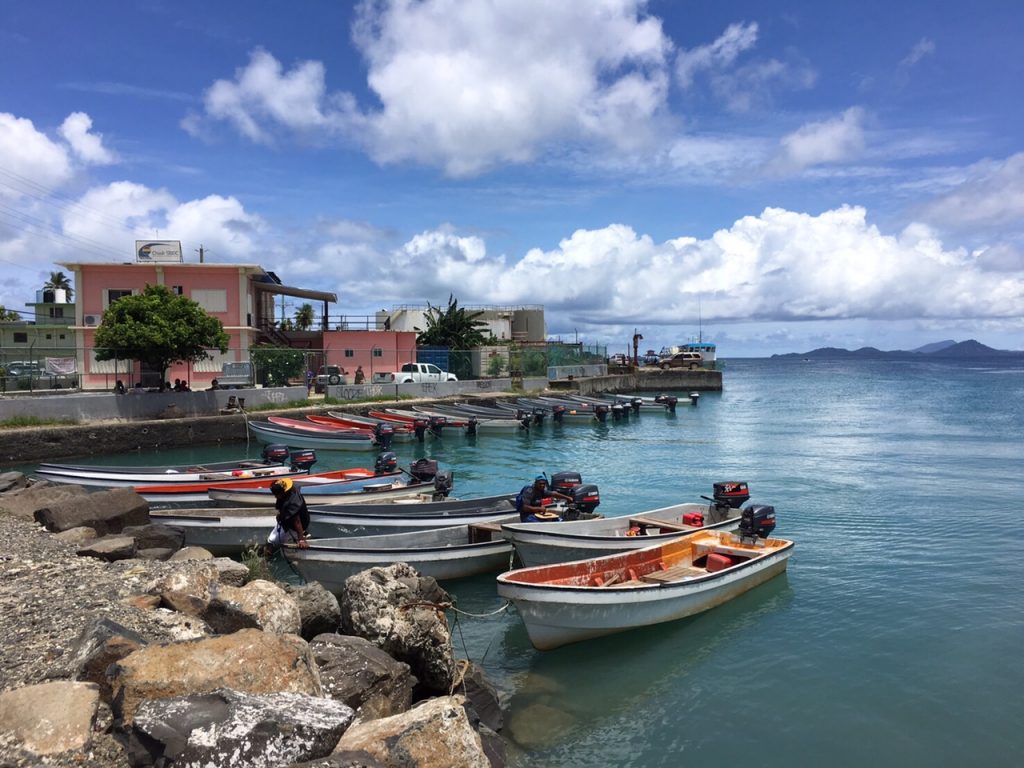 We are NANYO SHONIN. "NANYO" means the South Pacific Sea from Japan, and "SHONIN" means "Business man" in Japanese. The pacific islands have three territories: MICRONESIA, Melanesia, and Polynesia. So specifically, "NANYO" refers to the Micronesia area, east of the Philippine Sea and north of the red line.

Both Micronesia and Japan has a deep relationship with each other regarding culture, politics, economy, lifestyle, and language. Since our establishment in 1973, we, at KYOWA SHOJI CO., LTD. choose to do business mainly in Micronesia. In over 40 years, we have built a strong relationship with our customers, making them an important part of our KYOWA SHOJI family.
■ GUAM

■ NORTHEN
MARIANA/SAIPAN

■ REPUBLIC OF PALAU
■ FEDERATED STATES OF MICRONESIA



・ POHNPEI




・ CHUUK




・ YAP




・ KOSRAE
■ REPUBLIC OF MARSHALL ISLANDS・MAJURO

■ HAWAII

Contact